Here is a collection of forgotten pieces that have been sitting on the shelf looking at me with regrets, fear, exhaustion, and unsaid words full of question marks; because of that, I decided to include some of these abandoned poems in my library and share them with you guys.
Disclaimer: Every poem on this post has been written by me and only me. The artwork was also edited by me. I own all of the rights to everything shared in this piece.
Monsters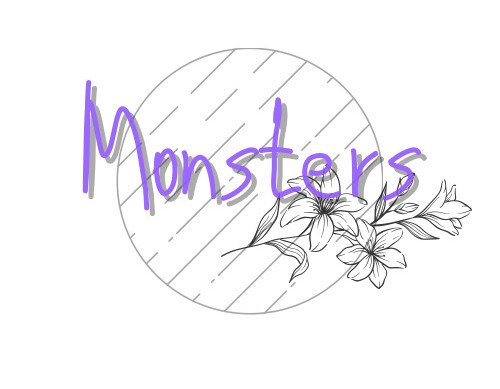 salty lips and a lip gloss smile
hungry eyes that keep me up at night
clear blue skies reflected on the depths of the ocean
a strain of tears falling down at the same time as your heartbeat struggles
bittersweet words echoing in the trail that you left me in
reminds me of cutting down those ties that still connect me to you
i wasn't much into the panorama but god did i enjoy the view
the only thing that would make it better is if you were crashing down in stars, blooming into flowers, and achieving the colorful rainbow that was always inside you
you didn't lose your magic, my dear
all of the gold smiles and diamond dreams are collectively working in your favor
don't let the big monsters under your bed defy who you are
they're only made up stories, scenarios, and disgraceful opinions that you didn't deserve
they all lied
those monsters were never real
you carried them on your shoulders for so many years; as if they were yours to keep
look around you, darling
nothing is stopping you now
spread your wings and let's see where life may bring you
don't expect peaceful moments because they never last
look at the way you were raised and you might understand why
the monsters still keep you up at night and we both know there is not one thing it could've gone right
stop staring in the mirror, darling
as long as you keep doing so you may not like what you see
I Don't Know Why
dying was an option but i choose not to
i've tried whatever method it is possible to ease the pain that changed the way my subconscious ways wanted to act in a non-natural change of heart; instead of just taking the pain away i toned it down with out of date prescription pills
i've been dreaming about my getaway
the path i would take if only the cliffhanger wasn't waiting at the end
the things i would do if life didn't have any consequences
no, is not what you think
just wait and enjoy another drink
don't worry about it; it's on me
there's no time to think
no time to wait
i have already lost my faith in this dark-shaded world that doesn't let me live
oh, wait!
what else is there to lose?
i've lost my childhood to an abusive and alcoholic mother
grew up in abusive foster care
nobody cared
and that wasn't fair
met my father unexpectedly but only to find out i wasn't worth his time so instead he treated me like an ATM machine
sometimes i just wish someone would tell me i'm rare
not in a comparison way
i don't need to fit in with people that i don't know, nor with people that i knew
time always shows you how your kindness mistreats you
i don't need a man to save the day
i'm not looking for validation anyway
that would just destroy what's left of me and only take me deeper into places i'd rather not revisit
i need to teach myself that i'm a keeper
a leader
a believer
a dreamer; looking for ways to make myself stay in a world full of injustice and hate
i don't want to be part of this crime
don't even try to convince me otherwise
Apocalypse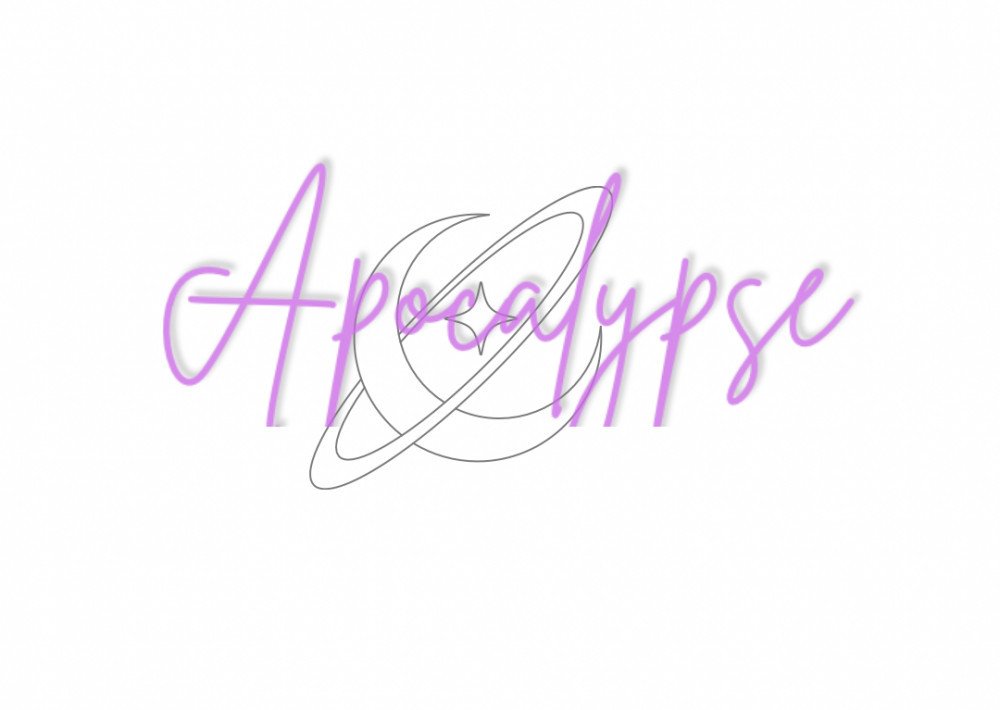 what if the world ended today?
will that only make you turn away, or will you decide to stay?
dark skies and brightening thunder
it sometimes makes me wonder
it takes me back to my childhood days when life was only grey
if only i had my mother
what type of train wreck would that throw me under?
if the world ended today
would you turn to religion as an antidote or would you step out of your comfort zone and decide to keep a straight face?
i wouldn't look up at the sky and just pray
religion is the least of my worries
i would just wish for an opportunity to see your face again
even if it's only for the last time before it all turns to dust and the world becomes stray
It Never Ends
I have been writing poetry ever singe I was a teenager. It wasn't that good…let me be honest, it wasn't good at all, but as time went by and I grew, I came to the conclusion that my poetry is mine and only mine to judge. I have grown really close to how I mix personal feelings, emotions, and aspects of my life into a collection of words that sometimes don't even make sense, nor portray actual events, but that's the beauty of it. You don't have to understand poetry, you just have to read it with an open mind; without judging. Each person is a whole different world and poetry can be open for so many interpretations.
You May Also Like:
 ⇢ Online Therapy For Those Who Are Financially and Emotionally Struggling – You can save up to 20% when you first join.
⇢ Mental Health During A Pandemic 
⇢ Make Money Online By The Comfort Of Your Own Home While Using Your Phone
⇢ YouTube Trends & The Danger To Our Mental Health